Ikuro Teshima was born into a pious Shinto family; however, he experienced a spiritual conversion to Christianity at the age of 12. Later, he began reading the Bible and was baptized at 17. After struggling in church, he sympathized with the indigenous Japanese Christianity of the Non-church movement that Kanzo Uchimura started.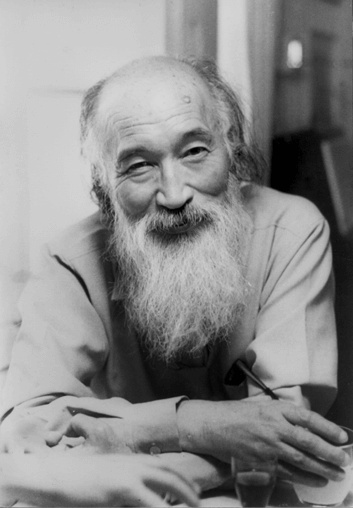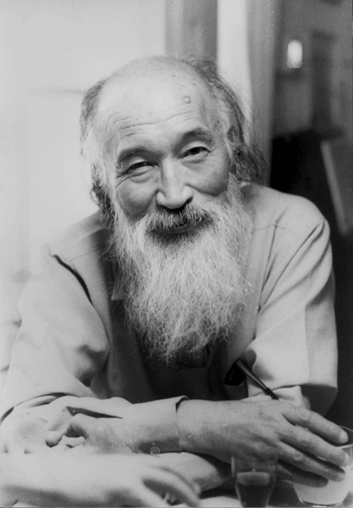 When Teshima was 37 years old, he received God's revelation with a biblical phrase: "I will send a famine on the land, not a famine of bread, nor a thirst for water, but of hearing the words of the Lord" (Amos 8:11). God urged him to convey His words to war-torn Japan. In the following year, 1948, he made up his mind to begin his independent ministry.
Teshima aimed at spreading the original gospel of Early Christianity that Jesus Christ and His disciples conveyed. He proclaimed his religious movement the Original Gospel movement or Makuya movement.
In 1950, the attendants of a prayer meetings received the outpouring of the Holy Spirit, just as described in the Acts. Since then, the love of the Holy Spirit has continued to bless Makuya and its people.